VIDEO UPDATE FROM THE KHONG CHIAM SET!

September 27, 2017

By
Aladdin3477

Movie News
,
Production News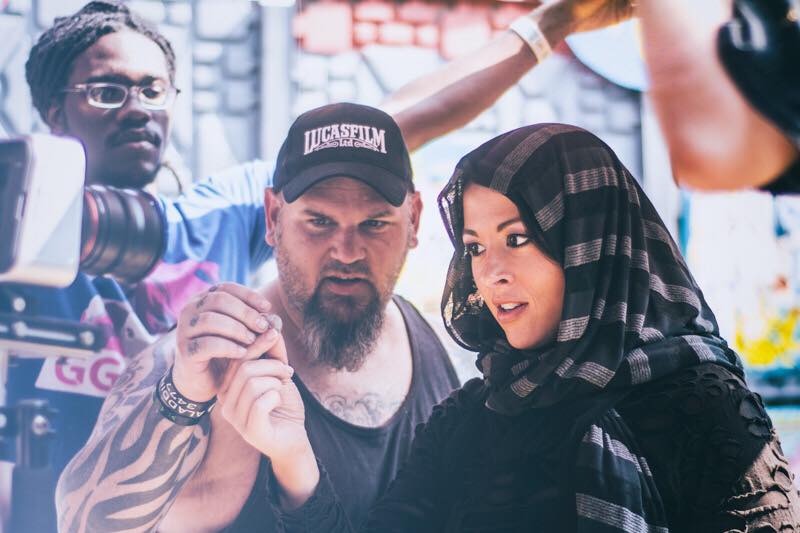 Director Matt Busch recently posted a live video to his Facebook page on his birthday, giving an extensive update on the progress of ALADDIN 3477!
It was 5 years to the date that Busch first announced the epic movie with a detailed video on YouTube (which you can see "A Message from Matt" on the VIDEOS page of this site. Since then, the indie production has traveled around the world and principle photography is well into it's 4th year.
In the new video, Busch gives an update from a wardrobe trailer with his wife/producer/actress Lin Zy and actor James Polony. The trio also give an extensive tour of the futuristic Khong Chiam set, one of the most intricate and involved sets to date!
Check the video below!