SWITZERLAND AERIAL SHOOTING: ACTION SCENE!

August 13, 2013

By
Aladdin3477

Production News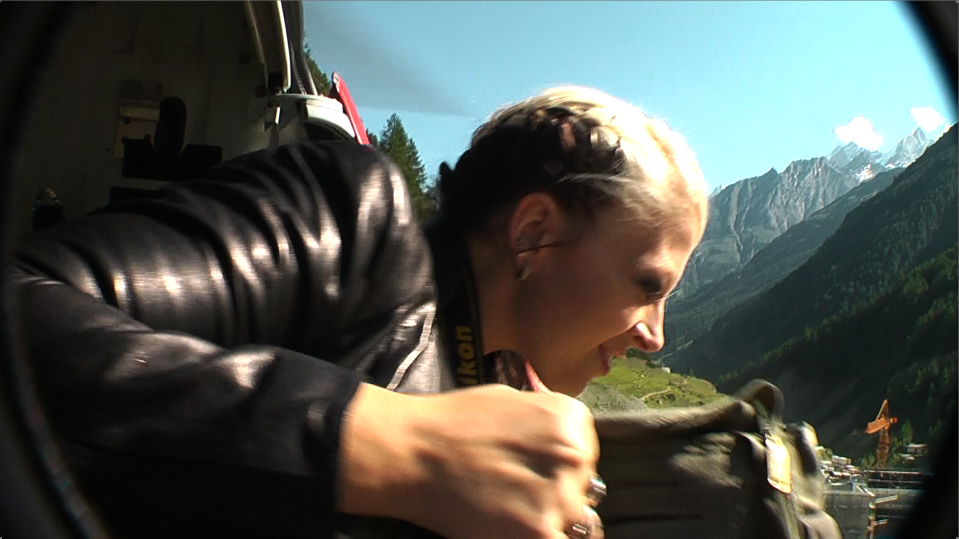 In July, Producer Lin Zy traveled through Italy, Greece, and Turkey to capture key background plates that will serve as world establishing shots in Aladdin 3477. Later, Writer/Director Matt Busch joined Lin Zy in Germany where the two were guest artists at the Star Wars Celebration Europe. In addition to taking advantage of nabbing background plates in Germany, they took a small crew to do an aerial shoot- filming plates for an action scene over the Swiss Alps!
The team filmed throughout Switzerland, but Zermatt was key for two particular scenes. Says Busch, "I've been all around the world, and I don't think I've seen natural landscapes come close to Switzerland. The majestic mountains are perfect for the vibe I want in Aladdin 3477."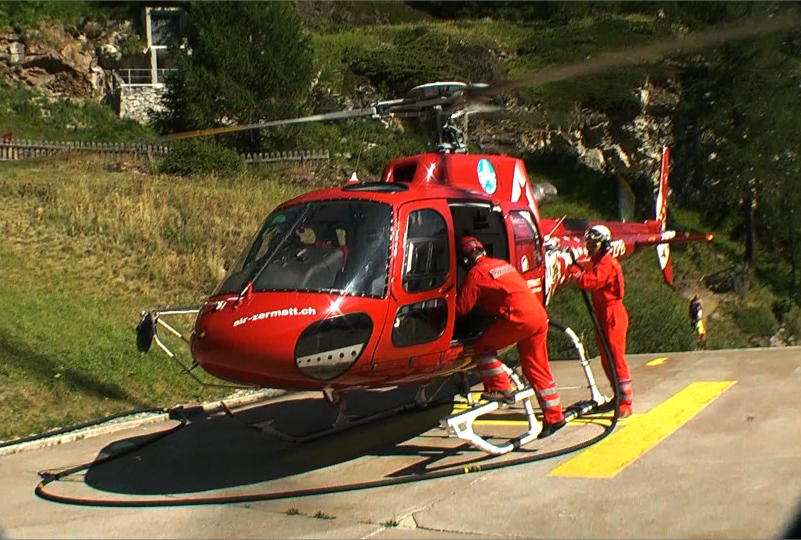 Zermatt is a central city in the Swiss Alps, and home to the iconic Matterhorn Mountain. Lin Zy comments, "We only had a couple days in Switzerland, so we were going to be stuck with whatever weather we had. We were willing to take that gamble, considering that even horrible weather would have looked pretty good soaring through the clouds, but honestly, it couldn't have been better!"
Busch adds, "Many of the mountains are always snow-capped, but in July it was surprisingly warm, and having ample portions of the snow melted helped to give the mountains more contrast. Having the snow melting also meant we had a plethora of incredible waterfalls, which we were not expecting. The aerial footage is just incredible. I can't wait to infuse it into the final product."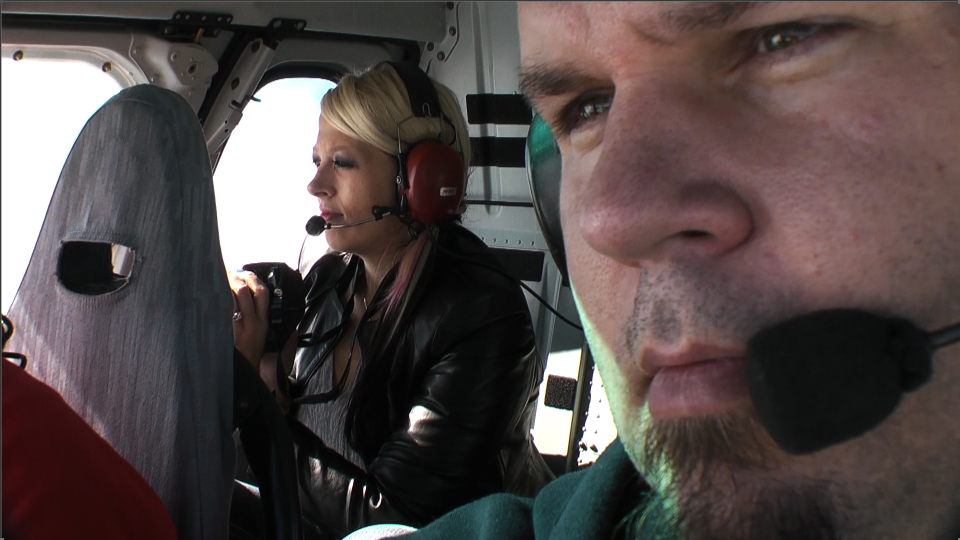 Armed with several high def cameras, the first of two scenes to film for Aladdin 3477 was a romantic one. "I'm so glad we came here. I wanted a majestic ride through glorious mountain-scapes for a key scene," comments Busch, "and I couldn't have asked for better."
The second was a more complex action scene that happens later in the film. Busch observes, "Truth be told, you can get some pretty dramatic shots just purchasing stock footage, and it works seamlessly. But for Aladdin 3477, and this scene in particular, I really wanted full control of how the dynamic shots would be. Having key angles and movements planned out, this would have been extremely limited any other way."
I wanted a majestic ride through glorious mountain-scapes for a key scene in Aladdin 3477, and I couldn't have asked for better."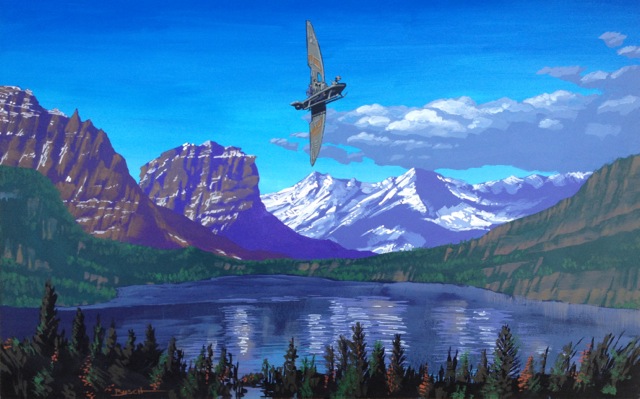 It will be some time before any completed Aladdin 3477 footage is revealed, however, it's interesting to see some of the concept paintings Busch had already done of these scenes. Certainly an example of "Life imitating art."
Currently, the team is scouting for a production facility in Michigan to begin building sets. The bulk of Aladdin 3477's principle photography is expected to begin in the Summer of 2014. And the third Video Production Diary, Location Shooting in Thailand, will be released Online next week.
Stay tuned for all the latest developments right here!
---