POPLITIKO SHARES FIRST LOOK AT PRINCESS KAMALA!

March 16, 2017

By
Aladdin3477

Community News
,
Movie News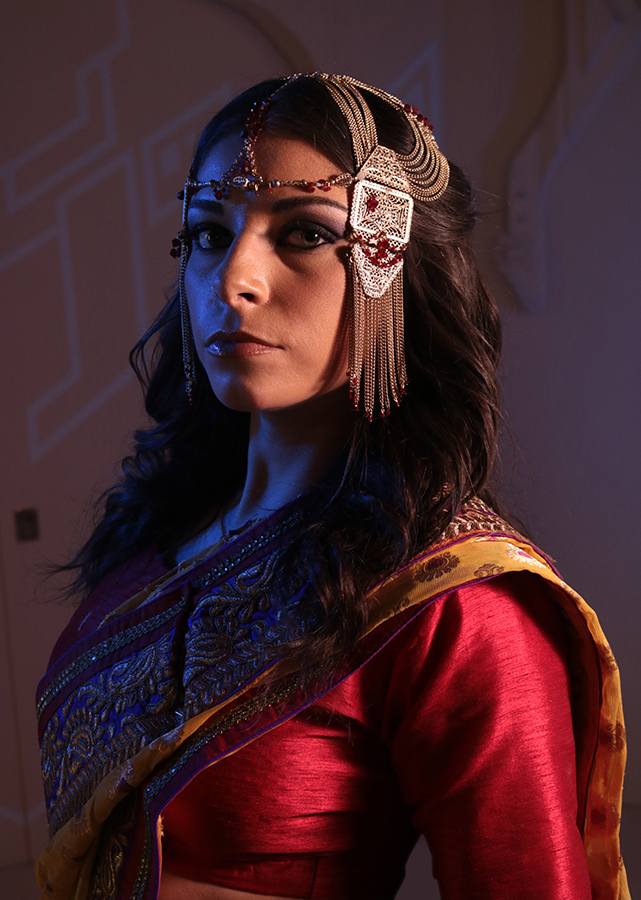 While sharing the news about ALADDIN 3477's featured music artist, entertainment blog POPLITIKO is the first to reveal the first official look at actress Christi Perovski portraying Princess Kamala!
The light is visible at the end of the tunnel with this epic production. Expect to see much more of the beautiful princess soon!
---